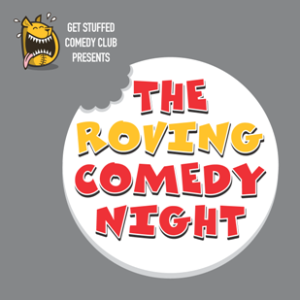 THE 7th ANNUAL ROVING COMEDY NIGHT
Sunday 3rd July
Tickets £10
Our famous event is back for the 7th year in July. A truly unique night featuring 16 comedians moving from pub to pub, providing entertainment to four packed audiences.
A group of the comedians will be local 'trainees' who are undergoing an eight week course with the brilliant Logan Murray. This evening will be their first performances!
Joining them will be a series of professional comedians who will be assisting and entertaining in good measure.
To receive updates regarding the Tringe please follow us on Twitter, on Facebook or join the mailing list.
Please use the Hashtag #RovingComedy if you post any pictures at the event
This year's professionals...
Silky, Paul B Edwards, Arthur Smith and Mandy Knight