ANDREW MAXWELL AND LUCY PORTER
Friday 30th June
The Court Theatre, Tring
Starts 8.00pm (Doors 7.15pm)
Tickets £17.50
or the Unlimited Tringe Festival Passport £125
The famous Tringe Festival Passport gets you into every Tringe Festival gig at the Court Theatre. See nearly 50 acts for around £2.50 each. The number of passports is limited, so get yours whilst stocks last!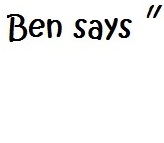 In these unusual political times, I think it's great to turn to comedy to provide a social commentatary on the world. For this year's Tringe, I've made a point of booking some of the best political comedians including Mark Thomas, Andrew Maxwell and Matt Forde. Who knows what the world will be like by the end of June! We can however look forward to the most lucid thinking from these wonderful performers.


Tickets for this event are no longer available to buy.
Tickets for this event are no longer available to buy.
ANDREW MAXWELL
This will be Andrews 3rd Tringe Festival and his 22nd Edinburgh Fringe show!
He just loves Tring and Edinburgh, also he's been on the telebox a lot, he's Irish, adorable and blooming damn funny!
What more do you want? Book now!
Lucy Porter - Choose Your Battles
In her new show, Lucy Porter asks what is really important to her. In marriage, in parenting, and life in general you have to choose your battles, so when do you let things go and when do you make a stand?
"It's impossible not to be won over." The Reviews Hub *****
"Lucy Porter is exactly what every stand-up comedian at the Fringe should be like… An incredible breath of fresh air." EdFest ****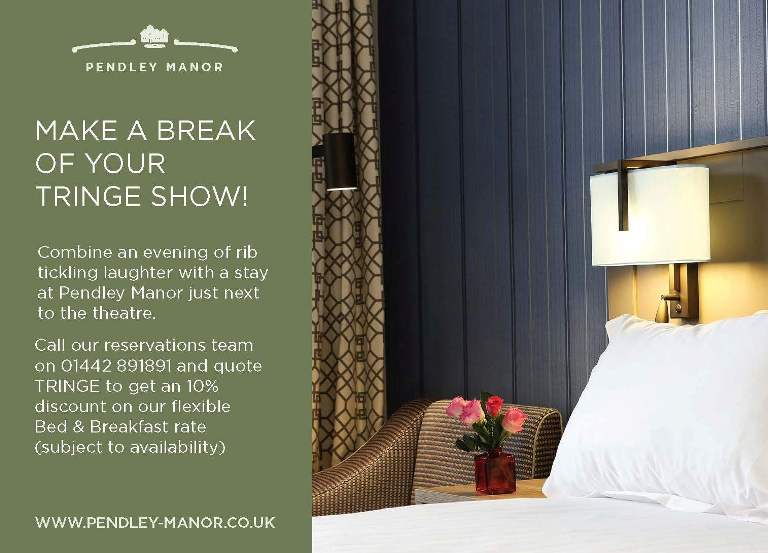 Line up subject to change. We will endeavour to replace acts on a like-for-like basis. In the event of a line up change, you will be offered the option to either reconfirm your order for the altered event, to exchange to a different event or to take a credit note for a future event. Due to the preview nature of the event, refunds will not be available.