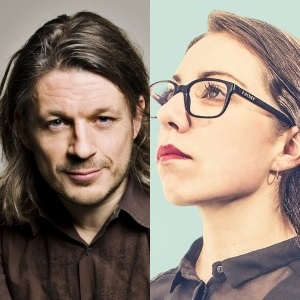 RICHARD HERRING AND FLO AND JOAN
Wednesday 5th July
The Court Theatre, Tring
Starts 8.00pm (Doors 7.15pm)
Tickets £15
or the Unlimited Tringe Festival Passport £125
The famous Tringe Festival Passport gets you into every Tringe Festival gig at the Court Theatre. See nearly 50 acts for around £2.50 each. The number of passports is limited, so get yours whilst stocks last!
 JUST 10 TICKETS LEFT
Tickets for this event are no longer available to buy.
Tickets for this event are no longer available to buy.
Richard Herring: Oh Frig, I'm 50!
"I only regret the people I didn't have sex with….. And 60% of the people I did have sex with."
"The King of Edinburgh" (the List) makes a triumphant return on 30th anniversary of his first Fringe, with his 40th show in his 50th year. Older and wiser? Or just older? And more stupid.
Following on from "Oh F***, I'm 40!" , this is the second (and let's face it, almost certainly penultimate) instalment in Herring's once-a-decade examination of ageing. "A gloriously infantile delight in mischief, provocation and inspired rudeness" The Guardian.


Flo & Joan
Flo & Joan are a British-born, Toronto-based musical comedy duo, and sisters Nicola and Rosie Dempsey.
In this, their first year performing together, the piano/percussion pair have headlined and played to sold-out audiences across North America and internationally including Montreal Sketchfest (Best of the Fest Selection 2016).
They took their debut show Victory Flaps to the Edinburgh Fringe Festival 2016, where it received a number of four- and five-star reviews and was announced as one of the Top 10 shows at the Fringe in the Amused Moose Comedy Awards.
"If Flanders & Swann and Flight of the Conchords and Garfunkel & Oates had a six-way time-travelling gang-bang that somehow mixed all their DNA, the offspring might end up sounding something like Flo and Joan." Steve Bennett, Chortle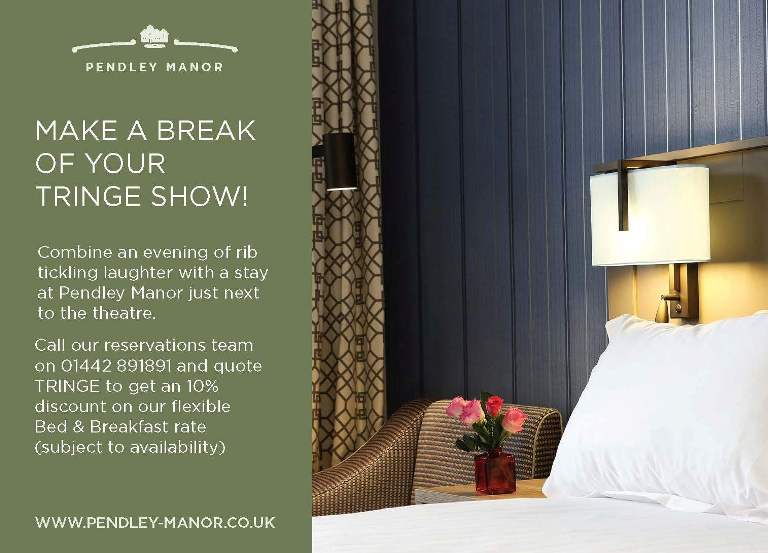 Line up subject to change. We will endeavour to replace acts on a like-for-like basis. In the event of a line up change, you will be offered the option to either reconfirm your order for the altered event, to exchange to a different event or to take a credit note for a future event. Due to the preview nature of the event, refunds will not be available.