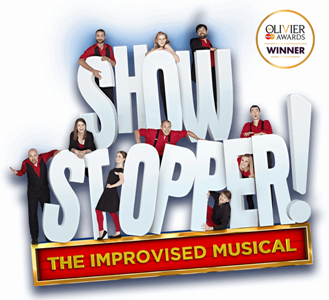 SHOWSTOPPER AND PIPPA EVANS
Saturday 15th July
The Court Theatre, Tring
Starts 8.00pm (Doors 7.15pm)
Tickets £17.50
or the Unlimited Tringe Festival Passport £125
The famous Tringe Festival Passport gets you into every Tringe Festival gig at the Court Theatre. See nearly 50 acts for around £2.50 each. The number of passports is limited, so get yours whilst stocks last!



Last year Showstopper were one of the highlights of the Tringe when they improvised the Great British Bake Off show entitled 'A Recipe for Disaster'. These were ideas thrown at them from our sell-out audience. It was a stunning performance. This year, I've asked them back and they will headline the last night of the Tringe. This is definitely one of the highlights of my Tringe.
Showstopper! The Improvised Musical
2016 Olivier Award Winners – Best Entertainment and Family Show
Spontaneous musical comedy at its finest - direct from the West End and now returning to Tring!
With nine years as an Edinburgh Fringe must-see phenomenon, a BBC Radio 4 Series, a critically acclaimed West End run and now an Olivier Award to their name, The Showstoppers have delighted audiences across the globe with their ingenious blend of comedy, musical theatre and spontaneity.
A brand new musical comedy is created from scratch at each performance of this awardwinning show as audience suggestions are transformed on the spot into an all-singing, alldancing production with unpredictable and hilarious results. This incredible comedy troupe never fail to impress as they create shows packed with drama, dazzling dance routines and catchy melodies, leaving delighted audiences singing all the way home.
So whether you fancy Sondheim on a ski lift or Cole Porter in Poundland - you suggest it and the Showstoppers will sing it!
***** 'So polished, it defies belief.' - Daily Telegraph
***** 'Had me weeping with laughter... you absolutely have to go.' - Mail on Sunday
***** 'Achingly funny... Worth seeing again and again.' - Time Out Critics' Choice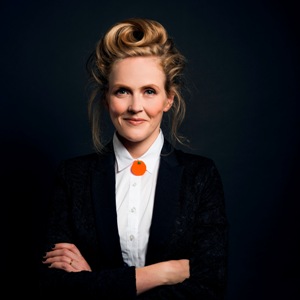 Pippa Evans – Joy Provision!
What is going on? America is being run by a stroppy, orange teenager, new wars are starting every day and now the courgettes are running out. All's not lost though. Olivier (Showstopper! The Improvised Musical) and Chortle Award winner Pippa returns with a new show less about how love will tear us apart and more about how the little things might keep us together. Have your joy levels optimised by the known pleasures of 'a comic genius' (Telegraph) and Radio 4 regular.
As seen on Drunk History (Comedy Central) and Alan Davies: As Yet Untitled (Dave).
---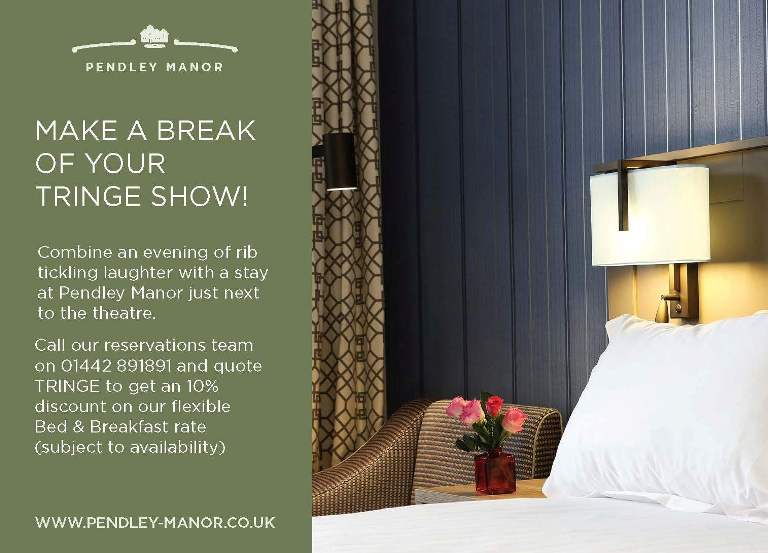 Line up subject to change. We will endeavour to replace acts on a like-for-like basis. In the event of a line up change, you will be offered the option to either reconfirm your order for the altered event, to exchange to a different event or to take a credit note for a future event. Due to the preview nature of the event, refunds will not be available.