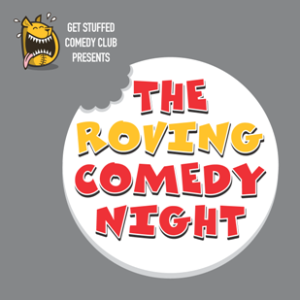 THE ROVING COMEDY NIGHT
Sunday 30th June 2019
Starts 7.30pm (doors 7pm)
Choose your venue! Black Horse, Castle, Kings Arms or Robin Hood
Come and enjoy this truly unique night with over 20 comedians on a crazy pub crawl, providing entertainment to four packed audiences.
12 ordinary locals will go through an astonishing transformation. Under the expert guidance of the brilliant Logan Murray (the man responsible for training comics such as Rhod Gilbert, Greg Davies and Josh Widdicombe), the 'trainees' will spend eight weeks honing and developing their inner comedian ready for it to be unleashed on the unsuspecting public.
The Roving Comedy Night is undoubtedly a highlight of the Festival. Four venues full of comedy loving
audiences, four groups of comedians made up of professionals and trainees. Each performing in each venue.
To receive updates regarding the Tringe please follow us on Twitter, on Facebook or join the mailing list.
Please use the Hashtag #RovingComedy if you post any pictures at the event
TICKETS
Please pick one of the venues where you will be based for the evening. If you are driving to the event, the best pubs with parking nearby are The Black Horse and the Robin Hood.


THE PROFESSIONALS
This years professional comedians are...
SILKY, RICH WILSON, JAYDE ADAMS and BEN NORRIS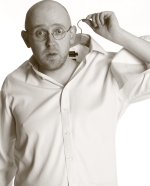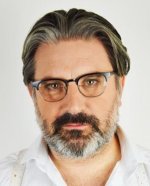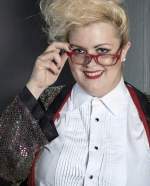 THE VENUES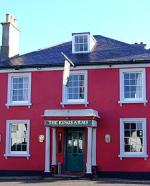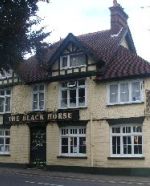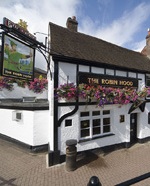 THE VENUES FOR THE ROVING COMEDY NIGHT
- THE KINGS ARMS - THE BLACK HORSE - THE ROBIN HOOD - THE CASTLE -
THE COMPERES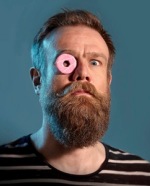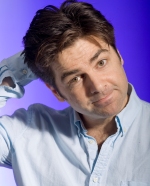 OLAF FALAFEL, LOGAN MURRAY, JOE JACOBS and A.N Other
MEET THE TRAINEES
These are the brave individuals undergoing this year's training and will be performing their first comedy on the night. Wish them luck!!
TIFFANY TRETHOWEN
---
NEIL BEN
---
SUSAN EARL
---
MICHELLE STEVENS
---
LAUREN BRITTON
---
JOHN STEEL
---
GILLY BURKE
---
GEORGE REARDON
---
ALISTAIR MILNES