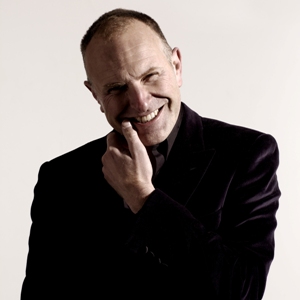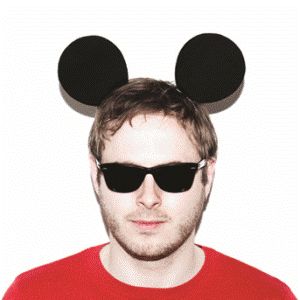 Simon Evans and Gareth Richards
Thursday 12th July
The Court Theatre, Tring
Tickets £15
Tickets for this event are no longer available to buy.
Simon Evans - Friendly Fire
Star of the Michael McIntyre Roadshow and Mock the Week is coming to the Tringe Festival.
"Sizzlingly entertaining… devastatingly funny gags." Guardian.
"Sardonic Wit, dripping disdain." Chortle.
"Demonically Dry." Metro.
Remember - Most people are in fact like Marmite: a by-product of the brewing industry.
Gareth Richards: Introvert – Never Been To Disneyland
Join Gareth Richards, 2010 Fosters Edinburgh Comedy Award Best Newcomer nominee for his brand new show of jokes and songs about being an introvert stuck in an extrovert's world. Gareth's parents could not afford to take the whole family to Disneyland, so they went without him. Gareth has never recovered, always feeling that he has been shut outside of life's theme park.
"His Material has a delicious otherworldly quality."**** (Chortle).
"A delightful hour of comedy" The Guardian.
"He's a quietly clever craftsman with a big future" (Bruce Dessau, Evening Standard).
Please feel free to add a blog entry (clearly it has to be approved!)
Leave a Reply