Friday 17th July at 8pm (Doors 7.15pm)
The Court Theatre
Tickets £17.50 - Single Ticket or £125 - Tringe Festival Passport
All announcements will be made via our email database (Join Here) our Facebook Page (Join Here) and our Twitter Account (Follow Here).
MARK THOMAS - Trespass
Trespass carries on from where Mark's previous show100 Acts of Minor Dissent left off. It is his usual odd mix of theatre, stand up, a dash of journalism, activism and a dollop of mayhem. Mark asks the question: If the ramblers of the 1930's were here now what would they do to open up the cities? How do we turn the skyscrapers and corporate squares into our playgrounds? He sets out to try and carve a small space in the urban world where mischief and random chance can lurk. No one knows where this show is going to end up so join him on the journey.
Tickets for this event are no longer available to buy.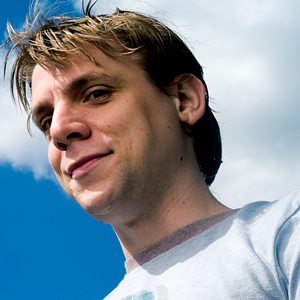 MICHAEL FABBRI
With a dark and honest approach to some of life's more touchy subjects Fabbri manages to effortlessly slip between some harsh, controversial topics to light-hearted silliness to make for a refreshingly eclectic and brilliantly funny act.
Michael Fabbri quickly stamped his mark on the UK circuit appearing in the 2003 final of Channel 4's 'So You Think You're Funny?' and rapidly earned a reputation as one of the most promising up and coming comedians on the circuit; A reputation that he is living up to, regularly performing for the best clubs in the country.