THE LONG NOSE PUPPET MAGIC SHOW - OUT OF THE HAT!!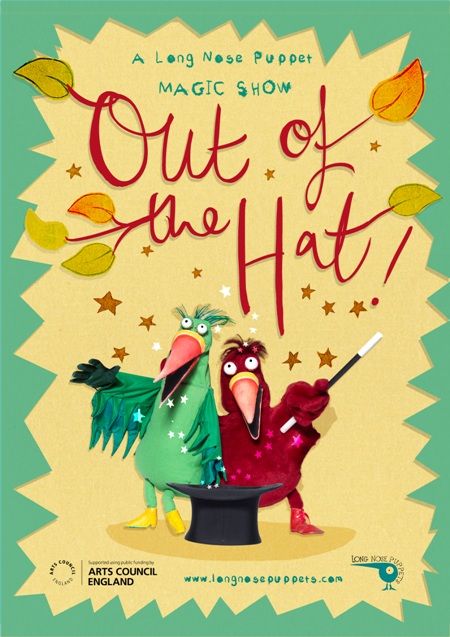 Date
Sunday 16th July 2023
Time
11:00 AM
Doors Open
10:30 AM
Venue
The Court Theatre
Brought to you by the makers of Shoe Baby, Flyaway Katie, Arthur's Dream Boat, Pat-a-Cake Baby and Penguin.

When Doris and Delilah wake up to find something strange and sparkly has fallen from the sky, they are inspired to put on the world's greatest magic show! But HOW do you make real magic happen? What ingredients do you need and who can help them?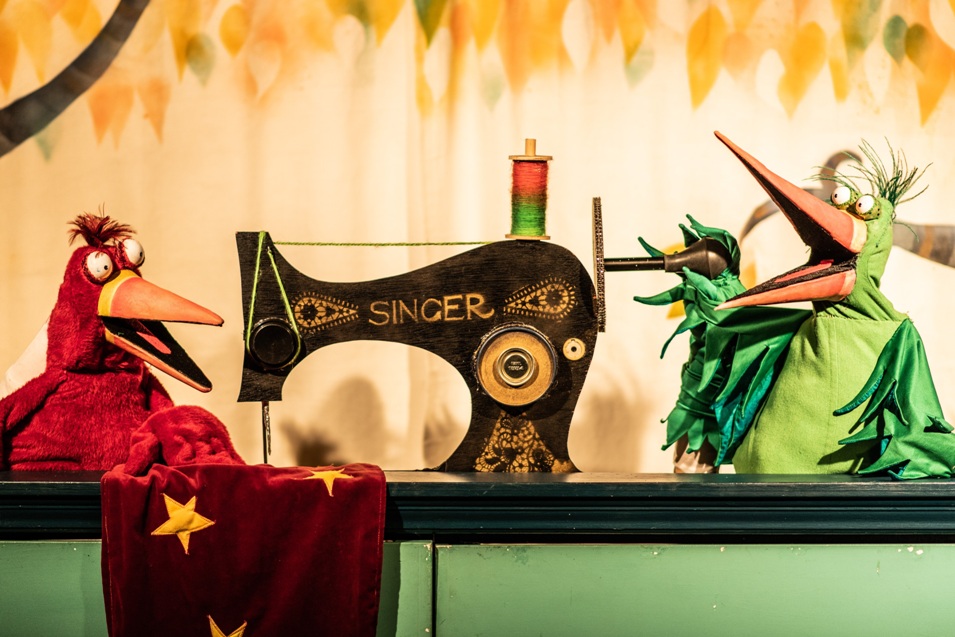 Along the way they encounter some fabulous characters; a transformative moth, a band of musical frogs, an artistic spider and a sassy glow-worm who all help to create their dream.
Will the conjuring trick work and will anything EVER come out of the hat?
Running time 45 mins
Age 2-8 year olds