BRIDGET CHRISTIE and THE BIG COMEDY MESS AROUND GAMESHOW SHOW!
Date
Thursday 6th July 2023
Time
8:00 PM
Doors Open
7:15 PM
Venue
The Court Theatre
Join us for a wonderful night of the best comedy. The brilliant award winning Bridget Christie, a favourite from Taskmaster will be performing her new show. Before which, another Tring favourite, the brilliant Jarred Christmas along with World Beatbox Champion, Jack "Hobbit" Hobbs will be performing The Big Comedy Mess Around Gameshow Show!
THE TRINGE FESTIVAL PASSPORT - £175
This season ticket will get you into every event at the Court Theatre over the three weeks of the festival.
Feel free to share this hot ticket with any of your friends and family.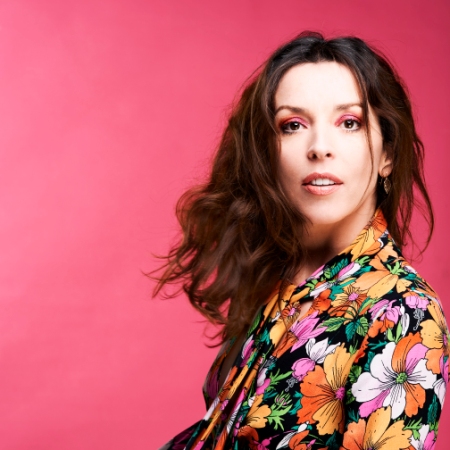 Bridget Christie: Who Am I?
Bridget Christie is hot, but not in a good way. The 51 year old critically-acclaimed stand-up leaks blood, sweats, and thinks that Chris Rock is the same person as The Rock. The Foster's Edinburgh Comedy Award winning comedian cannot ride the motorbike she bought to combat her mid-life crisis because of early osteoarthritis in her hips and RSI in her wrist; and wonders why there are so many films, made by men, about young women discovering their sexuality, but none about middle-aged women forgetting theirs. It's a menopause laugh-a-minute with a confused, furious, sweaty lady who is annoyed by everything.
Brand new show from the Rose d'Or and South Bank Sky Arts Award winner, star of her own Netflix special, Taskmaster favourite, Channel 4 sitcom The Change and BBC Radio 4 series Bridget Christie Minds the Gap and Mortal.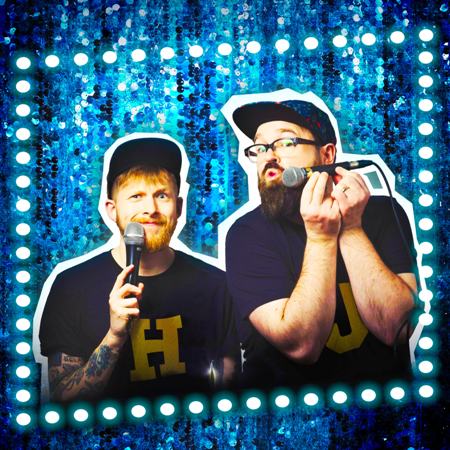 The Big Comedy Mess Around Gameshow Show!
Featuring Award-Winning Comedian, winner of Chortle's 'Best Compere' Award Jarred Christmas & Member of World Champion Beatbox Crew, 'The Beatbox Collective and Current 2 x UK Loopstation Champion Jack "Hobbit" Hobbs.
A delightful mess of a show combining the electrifying skills of award-winning comedian Jarred Christmas and the vocal genius of world-champion beatboxer Hobbit.
Comedy, beatboxing and classic audience interaction featuring the Wheel of Limited Fortune, Hobbit's Mystery Music Round, songs about pancakes and a whole heap of messing around. Genuine prizes to be won and genuine laughs to be had. There is no other show like this. Brace yourself for controlled chaos at it's hilarious best!
"Utterly hilarious. One of the funniest men to ever pick up a microphone" Time Out on Jarred Christmas
"Breath-taking vocal percussion solo from star beatboxer" The Stage on Hobbit
"Absolutely brilliant!" Paul O'Grady on Hobbit
"Likeable, intelligent and full of unpredictable energy" Scotsman on Jarred Christmas