ED BYRNE and MARISE GAUGHAN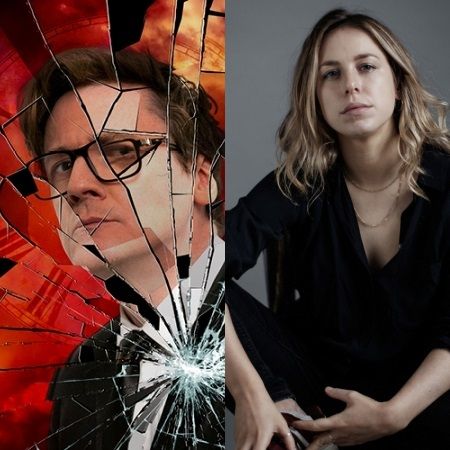 Date
Sunday 9th July 2023
Time
7:30 PM
Doors Open
6:45 PM
Venue
The Court Theatre
Tonight we welcome two of the finest Irish comedians including Tring favourite Ed Byrne.
Marice Gaughan makes her first appearance in Tring. She is an acclaimed author and comedian. Starting her stand-up career in the clubs of New York.
THE TRINGE FESTIVAL PASSPORT - £175
This season ticket will get you into every event at the Court Theatre over the three weeks of the festival.
Feel free to share this hot ticket with any of your friends and family.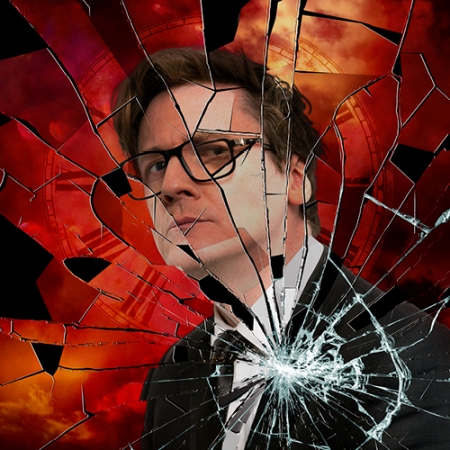 ED BYRNE: TRAGEDY PLUS TIME
Attributed to Mark Twain, humour is defined as Tragedy Plus Time. Come and join Ed as he tests that formula by mining the most tragic event in his life for laughs.
Ed Byrne returns to touring with a brand-new show.
Ed Byrne is known internationally as one of the finest observational comics in the industry. A TV household name, Ed has become well known to UK audiences through his appearances on shows such asQI, Mock the Week, Live at the Apollo (Host), TheGraham Norton Show and The Pilgrimage. He has appeared in many radio dramas, most recently playingFergus inHAL, Hillman Hunter in Hitchhikers Guide to The Galaxy, and Dan Milligan in Puckoon(all for BBCR4).His most recent movie role was as Alastair Campbell in Creation Stories (screenplay Irvine Welsh, Dean Cavanagh; Dir Nick Moran). He has also won celebrity versions of The Chase (ITV) and Pointless!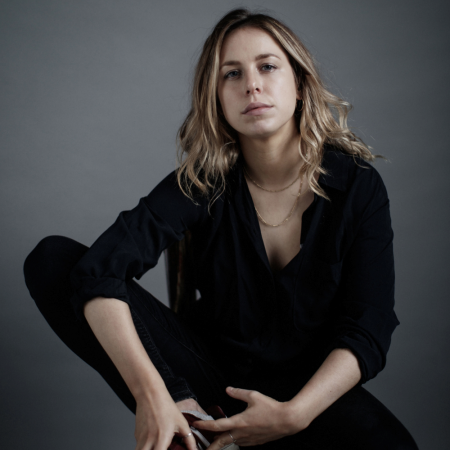 MARISE GAUGHAN
Marise Gaughan is a critically-acclaimed author and comedian from Dublin.
In 2022 Marise's debut memoir, Trouble, was published by Monoray. It was described by The Irish Times as 'a graphic, explicit, often visceral memoir that engulfs the reader' as it traces Marise's unravelling through sex, self-destruction and a near-miss with Scientology. The book went on to be an Irish Bestseller and received fantastic reviews in the press. It was published in paperback in 2023 and Marise is currently working on her first novel.
As a stand-up comedian, Marise started her career in Los Angeles, appearing in on stages including The Comedy Store and The Hollywood Improv. Since returning to the UK, her debut stand-up show Drowning explored her father's (successful) suicide attempt and her own (unsuccessful) one. It premiered at the Dublin Fringe Festival in 2019 where it was nominated for the Fringe's Spirit of Wit Moira Brady Averill Award for artists whose work defies categorisation with bold and unconventional material and for the First Fortnight Award for shows that challenge stigma and prejudice about mental health. Marise was subsequently awarded the Women's Irish Network Arts Bursary. She has also supported acts including Rob Delaney, Ari Shaffir and Jim Norton on tour.
"Gaughan's humour is dark, biting, and painfully honest, but it is in the moments when she is being gentler to herself that her words are at their most transcendent". Irish Independent