Mark Watson and Alisdair Beckett-King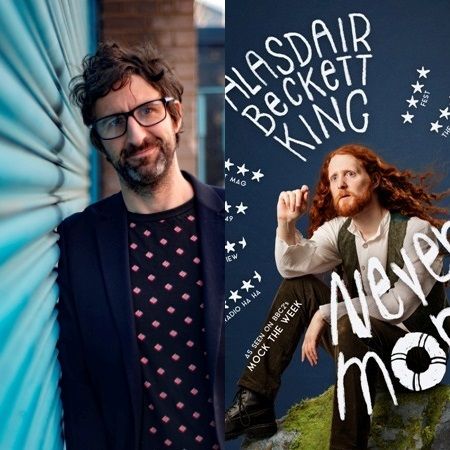 Date
Thursday 7th July 2022
Time
8:00 PM
Doors Open
7:30 PM
Venue
The Court Theatre
The Tringe continues with previews of the new shows from the brilliant Mark Watson and Alasdair Beckett-King.
Don't miss out on what will be a barnstorming gig.

THE TRINGE FESTIVAL PASSPORT - £160
This season ticket will get you into every event at the Court Theatre over the three weeks of the festival.
Feel free to share this hot ticket with any of your friends and family.
Mark Watson: Your Time (Work In Progress)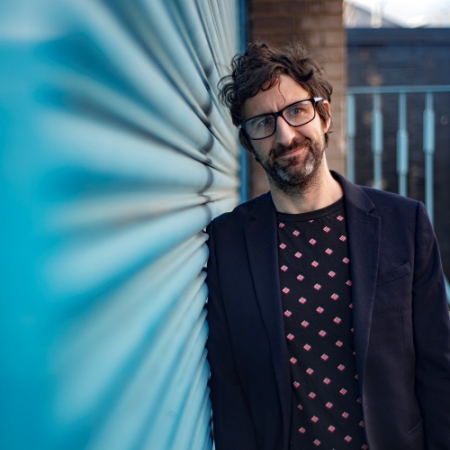 Very very early steps towards a new stand-up show, dealing with the oldest problem in the world: your friend and mine, time, and the way it passes. Some jokes. But also just some thinking out loud.
Praise for Mark's previous work:
★★★★★ "Quite unlike anything else I've seen in almost 20 years of covering the Fringe...witty, warm, perfectly judged" Telegraph
★★★★ "This is a stand-up operating at the very top of his game" Independent
Alasdair Beckett-King - Nevermore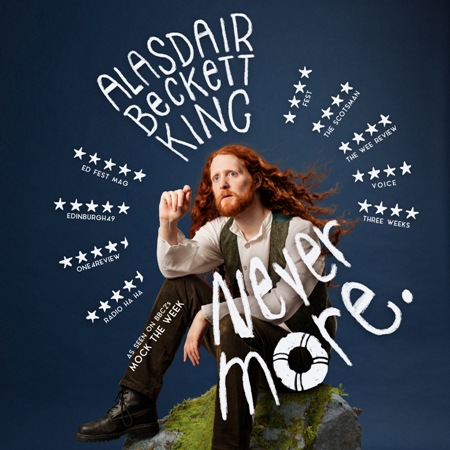 Out of the swirling maelstrom he steps, his sword of jokes, his shield of whimsy and his armour made of a third amusing thing. Cursed to return to Tring, multi award-winning stand-up Alasdair Beckett-King unravels life's shallowest mysteries and "creates his own multi-faceted world" ★★★★ (Scotsman).
A true Renaissance man, Alasdair is 500 years old.
As seen on Mock the Week and the internet.
"Magnificent, wonderful and hilarious" ★★★★ TheWeeReview.com
★★★★★ EdFestMag.com
★★★★★ Edinburgh49.org