The Mighty Kids Beatbox Comedy Show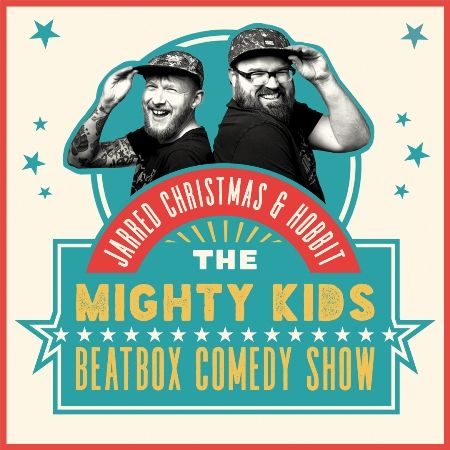 Date
Wednesday 6th July 2022
Time
4:30 PM
Doors Open
4:00 PM
Venue
The Court Theatre
This amazing children's show features Award-Winning Comedian, winner of Chortle's 'Best Compere' Award and Star of CBBC's 'The Joke Machine' and 'The Dog Ate My Homework' Jarred Christmas
&
Member of World Champion Beatbox Crew, 'The Beatbox Collective, Voice of Juke on Cartoon Network's 'The Amazing World of Gumball' and Current 2 x UK Loopstation Champion Jack "Hobbit" Hobbs
SADLY JARRED CHRISTMAS HAS THIS MORNING CALLED IN ILL. THIS SHOW WILL BE RESCHEDULED TO 1st AUGUST. IN THE MEANTIME, OLAF FALAFEL WILL BE COMING TO PERFORM THE "Olaf Falafel's Super Stupid Show" TODAY!
ALL TICKET HOLDERS WILL RECEIVE AN EMAIL SHORTLY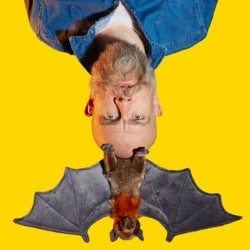 Olaf Falafel's Super Stupid Show
Join comedian and children's author Olaf Falafel for an hour of really stupid kids' comedy plus a drawing lesson and possibly something that involves fishing, ducks, bumbags and sausages. Family-friendly frivolity that will leave you feeling a lot less intelligent than when you walked in.