MILTON JONES and IAN STONE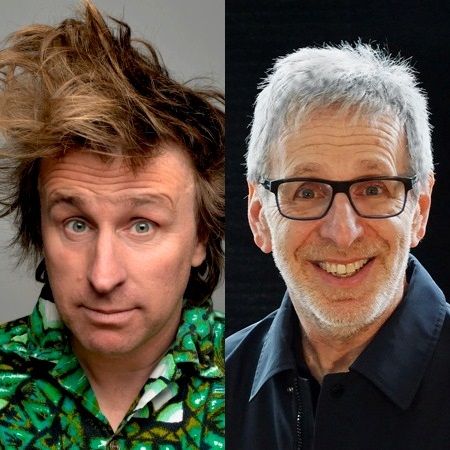 Date
Friday 21st July 2023
Time
8:00 PM
Doors Open
7:15 PM
Venue
The Court Theatre
The penultimate night of this year's Tringe Festival features two of the best comedians working in the UK today. Milton Jones and Ian Stone make up this extraordinary line up.
THE TRINGE FESTIVAL PASSPORT - £175
This season ticket will get you into every event at the Court Theatre over the three weeks of the festival.
Feel free to share this hot ticket with any of your friends and family.
Milton Jones
One-liner king Milton is regularly on Mock the Week (BBC2), has appeared on Michael McIntyre's Comedy Roadshow (BBC1), Live at the Apollo (BBC1) and he has headlined Dave's One Night Stand (DAVE).
In 2011, Milton's radio show won a silver Sony Award, as well as winning Chortle Headliner of the Year for his stand up. His radio show was also nominated for a Writers Guild Award in 2012, and he is about to record his fourteenth series! Milton can also be heard on the brilliant I'm sorry I haven't a Clue

He is a previous Perrier Best Newcomer and Nominee, Sony Award winner and British Comedy Award nominee.
His sitcom pilot The House of Rooms written with Dan Evans went out on Channel Four in January 2012.
"Pun-derful Jones leaves audience gagging for more" Metro *****
"Jones's one-liners reach a new height" Time Out ****
"Beautiful one-liners so skilfully sculpted, you don't know whether to laugh or put them on your mantelpiece" The Guardian ****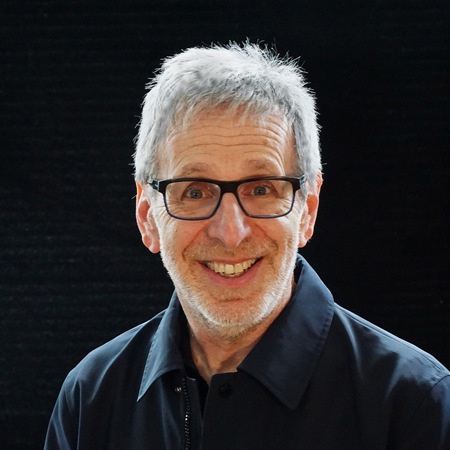 IAN STONE WILL MAKE IT BETTER
Feel like life is getting out of hand? Are you not affronted by what we all have to put up with? Ian Stone Will Make it Better
Ian Stone is bringing his new show to Tring on 21st July. In it, he will do jokes, stories and general silliness. Ultimately, Ian is on a mission to solve all the worlds many problems with an hour of finely crafted comedy *
"A masterful exponent of self-mocking Jewish humour"The Times
''One of the sharpest comic minds in the country'' - Romesh Ranganathan
''Stone's been in the business so long he makes it look easy. He's relaxed and conversational, instinctively hitting the cadence needed to get the most out of every punchline, and the hour whizzes past''. - Steve Bennett, Chortle
"Seriously funny" The Guardian
"One of the top ten comedians in the UK" The Independent
*may not get through everything