Paul Foot and Olaf Falafel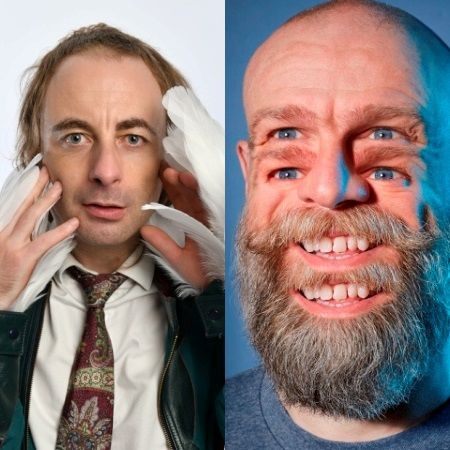 Date
Tuesday 5th July 2022
Time
8:00 PM
Doors Open
7:30 PM
Venue
The Court Theatre
The Tringe continues with previews of the new shows from the brilliant Paul Foot and Olaf Falafel.
Paul Foot is the godfather of surrealist comedy and Olaf is certainly a rapidly growing understudy.

THE TRINGE FESTIVAL PASSPORT - £160
This season ticket will get you into every event at the Court Theatre over the three weeks of the festival.
Feel free to share this hot ticket with any of your friends and family.
PAUL FOOT: SWAN POWER
The multi-award winning comedian presents his brand new show. Tired of the goose? Swan Power is here. Paul opens his beak and explores topics including Nanna on the rack, murdering Santas and interfering ambulance drivers (self-appointed busybodies!) Plus Billy Zane's Valuable Diamond (c/o RMS Titanic). Live by the swan, fly by the swan.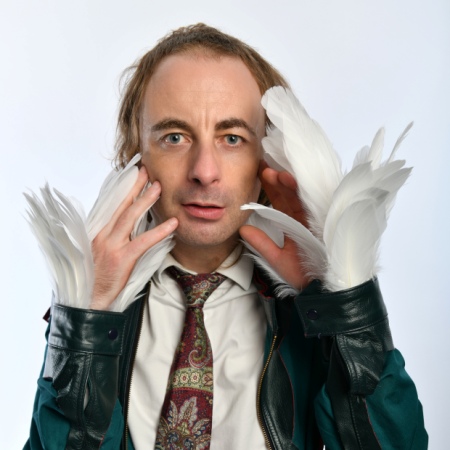 Olaf Falafel : STOAT
Olaf Falafel is the holder of 'Dave's Best Joke Of The Fringe' but more importantly he is also the holder of 'Person Whose Show Description You Are Currently Reading And Are Tempted To Book Tickets For'. Olaf guarantees two things - It will be stupid and it will be funny.