Reginald D Hunter and Finlay Christie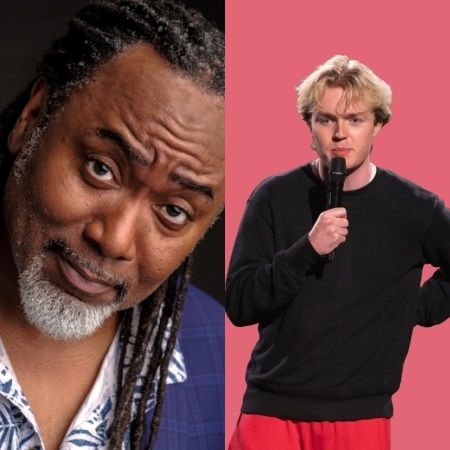 Date
Sunday 17th July 2022
Time
7:30 PM
Doors Open
7:00 PM
Venue
The Court Theatre
The Tringe continues with previews of the new shows from the brilliant Reginald D Hunter and Finlay Christie.
Don't miss out on what will be a barnstorming gig.

THE TRINGE FESTIVAL PASSPORT - £160
This season ticket will get you into every event at the Court Theatre over the three weeks of the festival.
Feel free to share this hot ticket with any of your friends and family.
Reginald D Hunter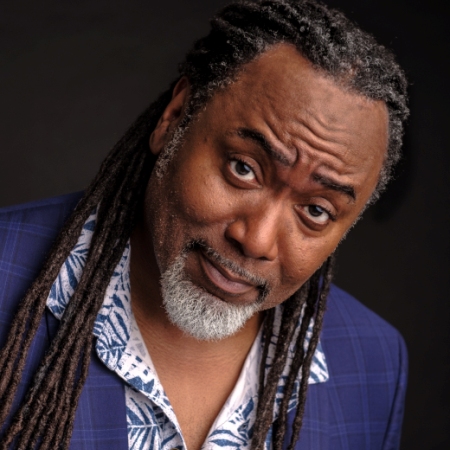 Since his arrival in the UK Reginald's searingly honest observations both onstage and on TV have garnered him a cross-generational fan base. His TV appearances have included Have I Got News For You?, and two series of the BBC2's hugely popular Reginald D Hunter's Songs Of The South & Songs of The Border, documenting Reginald's epic road trip through 150 years of American popular song.

Reginald has been performing comedy in the UK for over 20 years. During that time he has become one of the Comedy industry's best-known performers for his distinctive take on the most diverse range of subjects. His work can be brutally honest and is often considered to be controversial but it is always meticulously thought out and he has never been afraid to face challenging issues head on even when the focus is on his own principles or beliefs.
---
FINLAY CHRISTIE: OK ZOOMER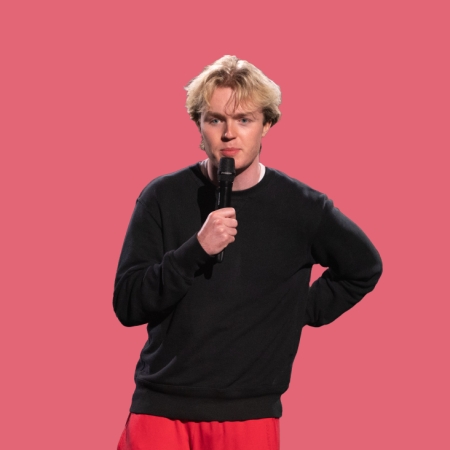 Debut hour from fast-rising star, award-winning stand-up Finlay Christie, who in less than a year has amassed more than 100 million views on YouTube and TikTok and an online following of over a quarter of million – and growing!
Distanced learning, TikTok, coming to terms with a bleak future — Finlay explains what it's like to be a young person today with a sense of mischief and irreverence. He also tells the story of his unique journey in comedy, starting stand-up at 7 years old. This show for all ages proves that Gen Z aren't a bunch of humourless snowflakes.
Finlay started early, performing at the Comedy Club 4 Kids since the age of 7 and being featured on Blue Peter for his stand-up comedy at just 14 years old. At only 19 he won So You Think You're Funny, in 2019 and debuts at Edinburgh aged 22.
Finlay also performs his stand up in French (see clip) and is working towards doing it in Mandarin too. He will be performing at The Montreal Festival this July.