SIMON BRODKIN and SOOZ KEMPNER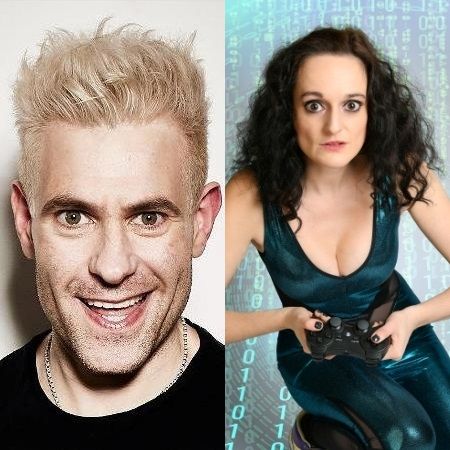 Date
Tuesday 18th July 2023
Time
8:00 PM
Doors Open
7:15 PM
Venue
The Court Theatre
Join us for another wonderful Tringe night of previews with the brilliant Simon Brodkin and Sooz Kempner.
Simon is also known for his alter ego Lee Nelson and the award winning Sooz Kempner has recently found herself being a viral sensation with her political videos playing Liza Minnelli, Nadine Dorries and Liz Truss.
THE TRINGE FESTIVAL PASSPORT - £175
This season ticket will get you into every event at the Court Theatre over the three weeks of the festival.
Feel free to share this hot ticket with any of your friends and family.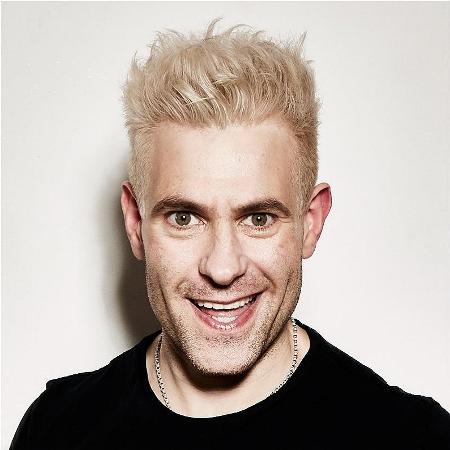 Simon Brodkin – Xavier
After a sold-out, critically-acclaimed 120-date international tour, Britain's most-viewed comedian on TikTok, Lee Nelson creator and world-famous prankster who showered Sepp Blatter with dollar bills and handed Theresa May a P45 is back with an outrageous new stand-up show about God, guns, Matt Hancock, Ayatollah Khamenei and a man called Xavier.
'No show has made me laugh more' **** (Times).
'A full-on rat-a-tat gagfest' **** (Mail On Sunday).
'Hilarious' **** (Scotsman).
---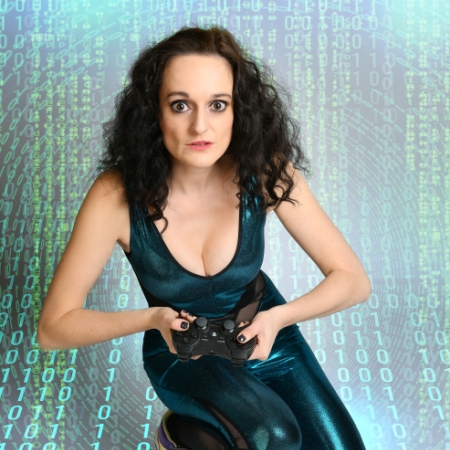 Sooz Kempner: Y2K Woman
The award-winning, viral sensation returns with a brand-new hour following her sell-out 2022 run. As the year 2000 approached, Sooz was about to turn 15 and the PlayStation 2 was about to launch... it was a new beginning for the world. But with the Millennium Bug, was the world also about to end!?
Now, almost a quarter of a century later, things feel eerily similar... New millennium, video games, Alanis Morissette... a show for anyone who remembers the year 2000 or had big dreams as a kid.
'Kempner has funny bones' **** (Scotsman). 'Brilliant' (LA Times).