SIMON EVANS and LULU POPPLEWELL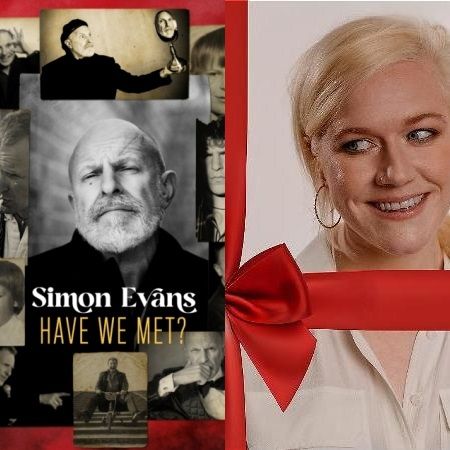 Date
Wednesday 12th July 2023
Time
8:00 PM
Doors Open
7:15 PM
Venue
The Court Theatre
The Tringe continues with the wonderful Simon Evans with his thought provoking, intelligent line of comedy.
He's joined by Lulu Popplewell, who will be taking her debut show to the Edinburgh Festival.
THE TRINGE FESTIVAL PASSPORT - £175
This season ticket will get you into every event at the Court Theatre over the three weeks of the festival.
Feel free to share this hot ticket with any of your friends and family.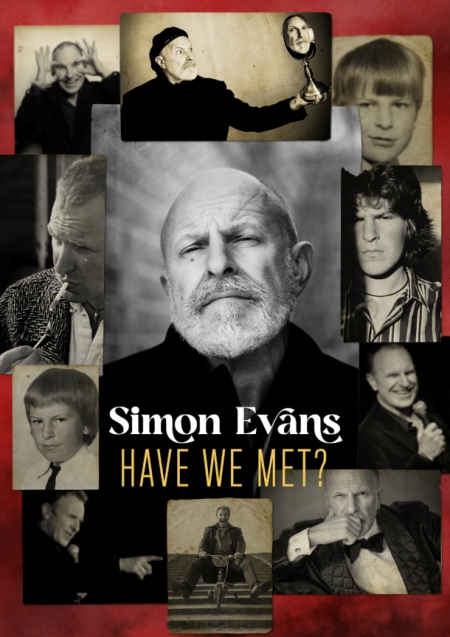 Simon Evans - Have We Met?
In Greek mythology, the Muses were the daughters of Mnemosyne, goddess of memory, by her nephew, Zeus. (Awks.) Ironically, there is no easy way to remember their names.
Memory was thus regarded by the ancient Greeks as the mother of the arts, wellspring of inspiration. Our last defence against tyranny, the consolation of the just and the seat of the soul.
Without memory, the illusion of self crumbles. Mine however, is shot. So where does that leave me?
'A masterclass' ***** (Scotsman). 'Outstanding stuff' ****½ (Chortle.co.uk). PS What have I forgotten?
---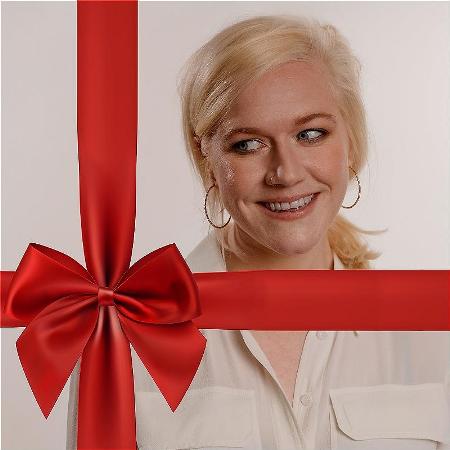 Lulu Popplewell - Actually, Actually
In her debut solo show, failed child actor and now successful comedian Lulu Popplewell explores the links between Love Actually, smoking crack, the Daily Mail and sunburn.
Is love actually all around? Why is addiction more relatable than recovery? Which drug would Mr Bean be most likely to take?
None of these questions satisfactorily answered and more!*
A daft, rude and thoughtful hour of jokes, actually. *One song.