Tom Stade and Stuart Goldsmith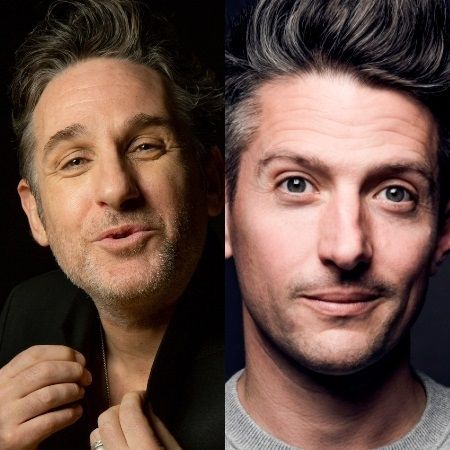 Date
Friday 22nd July 2022
Time
8:00 PM
Doors Open
7:30 PM
Venue
The Court Theatre
The Tringe continues with previews of the new shows from the brilliant Tom Stade and Stuart Goldsmith.
Don't miss out on what will be a barnstorming gig.

THE TRINGE FESTIVAL PASSPORT - £160
This season ticket will get you into every event at the Court Theatre over the three weeks of the festival.
Feel free to share this hot ticket with any of your friends and family.
Tom Stade: The High Road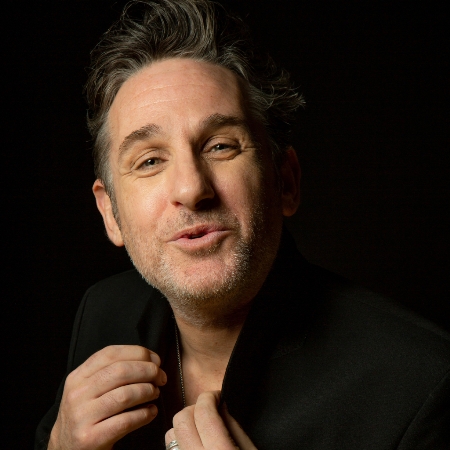 Tom's been trying to remember what was important before responsibility and fear got in the way. He's simplified his life; sold his house and embarked on another round of misadventures. Armed with his usual sense of mischief, he'll be tackling all manner of gritty issues: What does Love Honey have to do with covid? How far would your dog go to protect you and what does Grandpa really want for Christmas? Going to places that others dare not tread, join Tom on this no-holds-barred trip as he travels the high road.
---
Stuart Goldsmith: "A Shared Illusion"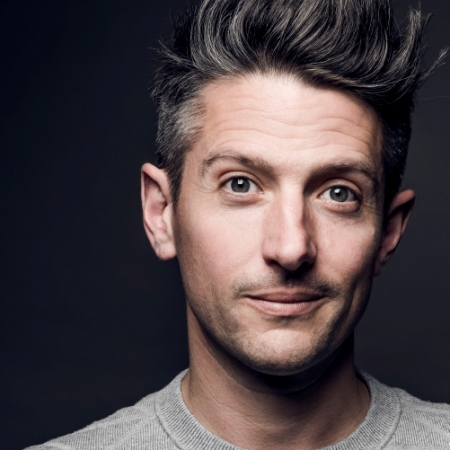 Sort of scaffolding really, but made of the poles they use for pole-vaulting.
Did a WIP in 2019, world ended, still got loads, written loads more.
Open-hearted, honest and *guaranteed* potentially funny.
Host of The Comedian's Comedian Podcast.
As seen on Conan (TBS), As Yet Untitled (Dave) and Russell Howard's Stand Up Central (Comedy Central).
★★★★★ (Independent).
'Truly a comedy masterclass... Endlessly inventive' ★★★★ (List).
'Yet further evidence of Goldsmith's enormous talent and indisputable mastery of the genre' ★★★★ (TheWeeReview.com).
'Makes it look easy' ★★★★ (Chortle.co.uk).
'Goldsmith knocks it out of the park' (Times).