TONY LAW and OLAF FALAFAL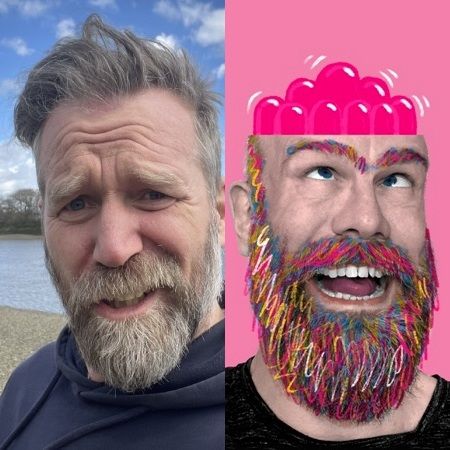 Date
Friday 14th July 2023
Time
8:00 PM
Doors Open
7:15 PM
Venue
The Court Theatre
The Tringe is not the Tringe without at least one night of surrealist absurd comedy. And no comedians come more absurder than Olaf Falafel and Tony Law. Although Tony will definitely be claiming his is Absurderer.
THE TRINGE FESTIVAL PASSPORT - £175
This season ticket will get you into every event at the Court Theatre over the three weeks of the festival.
Feel free to share this hot ticket with any of your friends and family.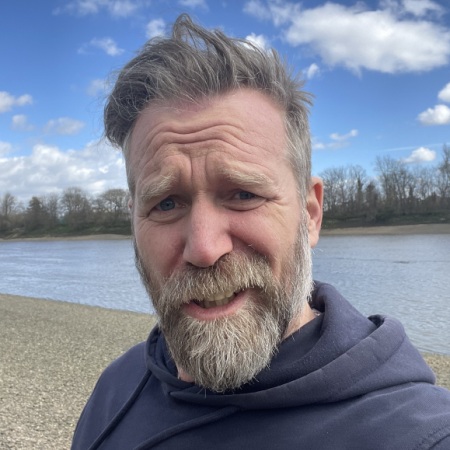 Tony Law - Absurderer
Tony is a triple Chortle award winner and was a Foster's Edinburgh Comedy Award 2012 nominee. As seen on Have I Got News For You, Buzzcocks, 8 Out Of 10 Cats and more.
'One of the finest and funniest comics on the circuit... destined for comedy stardom' (Time Out)
'Form-busting and hugely enjoyable' (The Times)
'Clever and blithely zany' (The Daily Telegraph)
'To see Tony Law is to inhale deep breaths of comedy oxygen' (The Herald)
'An ever-changing, hard-to-contain, force of nature' (The Guardian)
'A fine celebration of the absurd, full of laughs like no other... a top-notch comic who marries a powerful delivery with some deceptively ingenious material' (Chortle).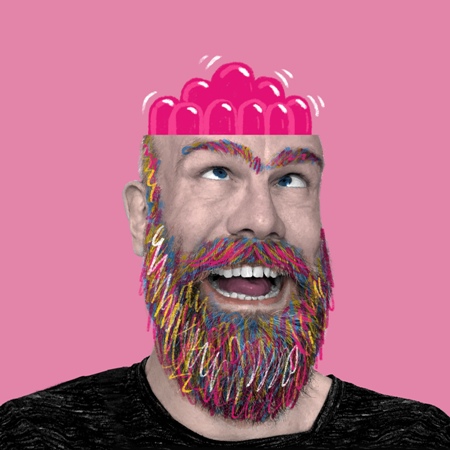 Olaf Falafel: Look What Fell Out Of My Head
Join the best-joke-list-bothering, holey-cheese-flinging, diaphragm-jiggling comedian as he presents a hostess trolley full of stuff he finds funny.
'A big, beautiful bearhug of a show' **** (Scotsman).
'Visual gags piled on top of other visual gags' **** (BeyondTheJoke.co.uk).
'Several gags to rival his best joke of the Fringe in 2019' **** (GonzoMagazine.co.uk).