Rich Hall - Shot From Cannons *SOLD OUT*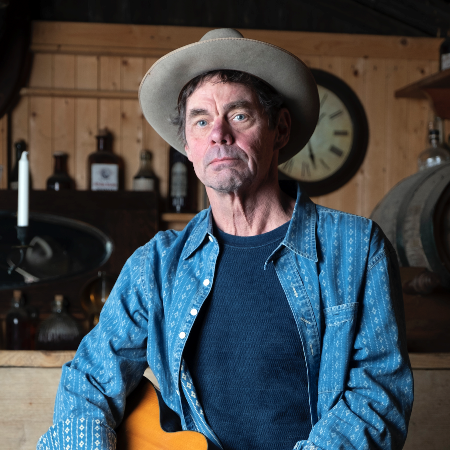 Date
Wednesday 6th December 2023
Time
8:00 PM
Doors Open
7:15 PM
Venue
The Court Theatre
Fresh on the heels of his critically acclaimed memoirs, Nailing It, Montana's transatlantic messenger returns with new rants, knife-edge observations, thrilling musical interludes and an ever-formidable knack for laughs on the fly. You'll pay for the whole seat, but you'll only need the edge of it.

THIS PERFORMANCE IS SOLD OUT.
THERE ARE STILL TICKETS LEFT FOR THURSDAY 7th DECEMBER.