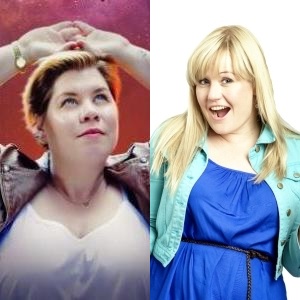 KATY BRAND AND SARAH BENNETTO
Wednesday 12th July
The Court Theatre, Tring
Starts 8.00pm (Doors 7.15pm)
Tickets £15
or the Unlimited Tringe Festival Passport £125
The famous Tringe Festival Passport gets you into every Tringe Festival gig at the Court Theatre. See nearly 50 acts for around £2.50 each. The number of passports is limited, so get yours whilst stocks last!
Tickets for this event are no longer available to buy.
Tickets for this event are no longer available to buy.
Katy Brand: I Could've Been an Astronaut
Ever wished you could start life again on a new planet? Or wondered what you're doing right now in a parallel universe? How have your choices affected who and what you have become? Can you change them? The possibilities are endless once you get to grips with the mind-bending realities of space: time travel, worm holes and dark matter.
Katy Brand explores her amateur and somewhat improbable love of astronomy and her crapness at maths in this follow up to last year's hit show I Was a Teenage Christian.
'Intelligent storytelling' (Times).
Sarah Bennetto: All My Life's Mistakes, Catalogued (Volume 1)
One dimwit comedian's every dumb decision. Presented in list form. 50 great mistakes guaranteed.
A new stand-up and sketch show by Melbourne-born, London-based comedian, Sarah Bennetto. As heard on BBC Radio 4, Sarah Bennetto's Mix-Tape, Glastonbury backstage radio.
 
****½ The Advertiser newspaper, Adelaide
"Self-depreciating, dark, honest and genuinely funny. One of the most enjoyable and original shows I've seen this year. It had me laughing out loud more times than I could count. A solid hours of laughs, it culminates in a truly epic finale."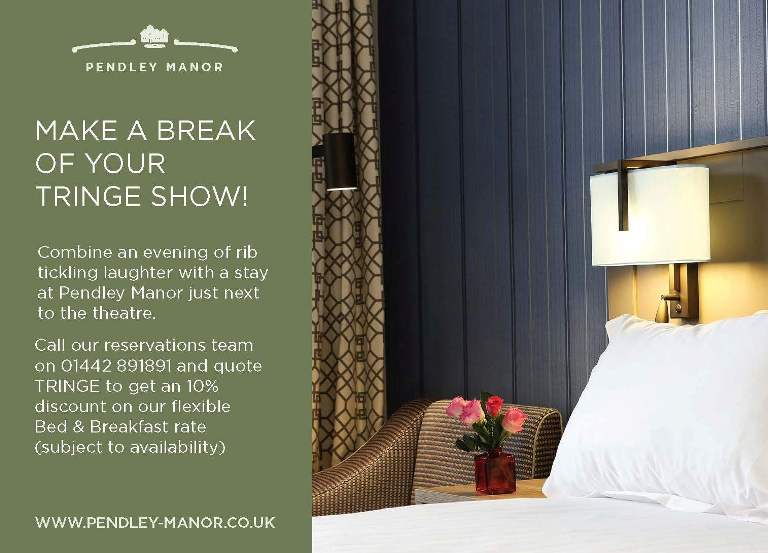 ---
Line up subject to change. In the unlikely event of a line up change, we will endeavour to replace acts on a like-for-like basis. If this happens you will be offered the option to either reconfirm your order for the altered event, to exchange to a different event (where seats are available) or to take a credit note for a future event. Due to the preview nature of the event, refunds will not be available.