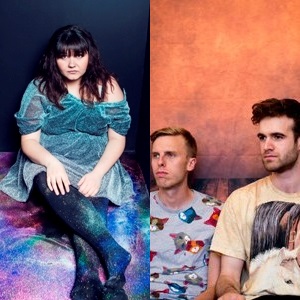 SOFIE HAGEN AND HARRY AND CHRIS
Tuesday 4th July
The Court Theatre, Tring
Starts 8.00pm (Doors 7.15pm)
Tickets £10
or the Unlimited Tringe Festival Passport £125
The famous Tringe Festival Passport gets you into every Tringe Festival gig at the Court Theatre. See nearly 50 acts for around £2.50 each. The number of passports is limited, so get yours whilst stocks last!



This evening sees two acts make their debut performances at the Tringe. It'll be a real treat to see the brilliant Sofie Hagen for the first time but I'm especially looking forward to bringing the wonderful musical talent of Harry and Chris to the Tringe. They smashed our March festival and a number of the audience requested they be included in this years Tringe. I couldn't agree more.
Tickets for this event are no longer available to buy.
Tickets for this event are no longer available to buy.
Sofie Hagen: Work in Progress
Sofie Hagen won an award ages ago and she's still banging on about till. She is now doing a THIRD show. The confidence of this girl is appalling. Come see her work-in-progress show. She is going to tell stories and try to make them funny. Only come if you're a nice person."
Harry and Chris
Having played together in various forms for over 10 years, World Poetry Slam Champion Harry Baker teams up with BFF/Jazz Musician Chris Read as the imaginatively titled 'Harry and Chris'. After a debut sell-out run of 'The Harry and Chris Show' at The Edinburgh Fringe Festival 2016, they are bringing their brand of poetry, music, love and laughter all around the country.
"A combination of catchy hooks and breath-taking verbal ingenuity makes this a winning hour… The quality and quantity of laughs on offer is generous and yet the show is cynicism-free, the tone unapologetically feel-good." - **** BroadwayBaby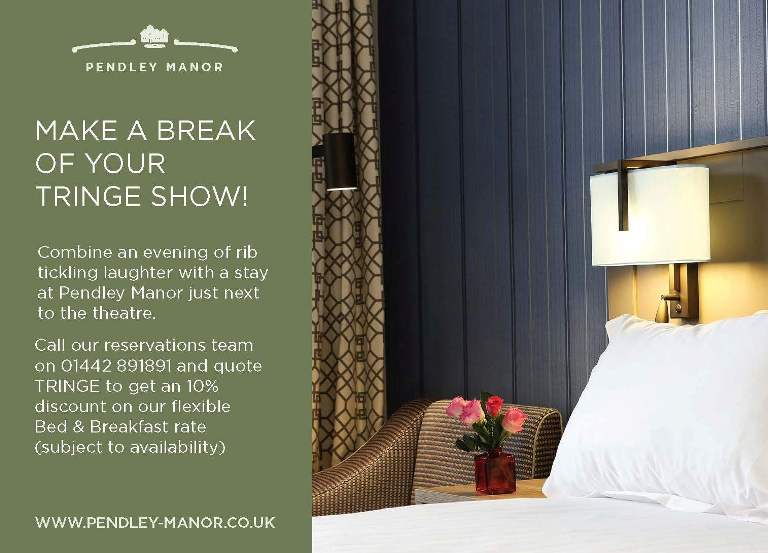 Line up subject to change. We will endeavour to replace acts on a like-for-like basis. In the event of a line up change, you will be offered the option to either reconfirm your order for the altered event, to exchange to a different event or to take a credit note for a future event. Due to the preview nature of the event, refunds will not be available.