RHOD GILBERT AND JAMES VEITCH
Tuesday 26th June
The Court Theatre, Tring
Starts 8.00pm (Doors 7.15pm)
SOLD OUT
RHOD GILBERT: WORK IN VERY VERY EARLY PROGRESS
After almost six years away from live stand-up, I'm itching to get back on stage. The world has gone totally mad since I last toured in 2012, and my head is all over the shop.  It's time to get back out there and sort it all out once and for all.  I haven't gigged in so long, I'll be rustier than a welsh barbeque.  Why not come along and see me scrabbling around onstage, trying to find my notes and looking like a total twat?
JAMES VEITCH
James Veitch provides regular updates to improve speed and reliability. The latest update includes small visual changes, general bug fixes and performance improvements for a more consistent user experience.
Basically James Veitch is going to be testing whether things he finds funny at home are also funny on stage. He's been funny in the past so there's a good chance he'll be funny then too. There'll be slides and he may even read a story he's written.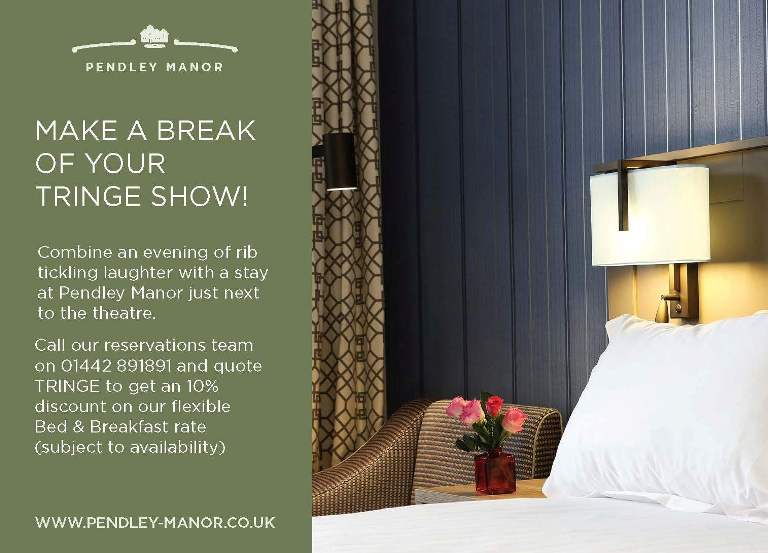 Line up subject to change. We will endeavour to replace acts on a like-for-like basis. In the event of a line up change, you will be offered the option to either reconfirm your order for the altered event, to exchange to a different event or to take a credit note for a future event. Due to the preview nature of the event, refunds will not be available.