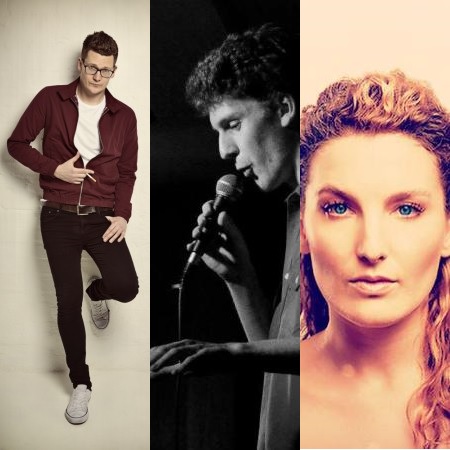 ROBIN MORGAN, ROB OLDHAM AND ALICE FRASER
Sunday 3rd March
The Coach House, Kings Arms, King Street, Tring.
Tickets £12
This year's Tringe Aperitif kicks off with a fabulous line of great comedians - all making their debut in Tring. Robin, Rob and Alice are all testing their new shows in the most intimate of settings at the Coach House.
Come early and have a meal in the Kings Arms - Call 01442 823318 and tell them you're coming to the comedy.
Tickets for this event are no longer available to buy.
ALICE FRASER
Alice has been lying to herself. But it started a long time ago. Like... a really long time ago. In her new comedic masterpiece Mythos, Alice takes on the stories and lies that we tell ourselves about ourselves. Is beauty truth? Is truth beautiful? What does anything mean any more? Let Alice tell you. Why not.
ROB OLDHAM
ROBIN MORGAN