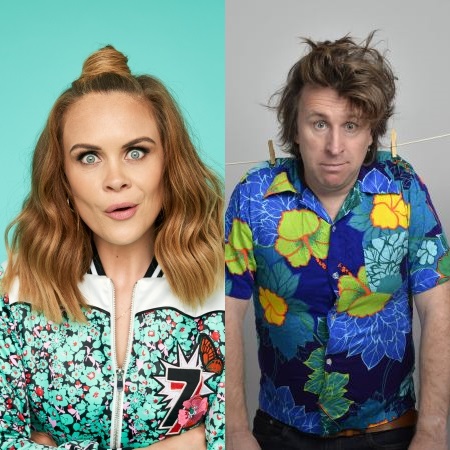 JOANNE MCNALLY AND MILTON JONES
Monday 1st July
Start 8pm (Doors 7.15pm)
The Court Theatre
Tickets £22 (Unallocated Seats)
Please note - most performances are previews/warm ups. Acts may be using notes during their show.
Milton Jones was appearing on the Tringe stage before the Tringe started, including a comedy show for kids back in 2009. He's one of our oldest friends and it's lovely to get him back here once again. Joining him is one of the hottest new comics on the circuit. Joanne McNally is so accomplished for someone so young and also one of the best MC's around.
---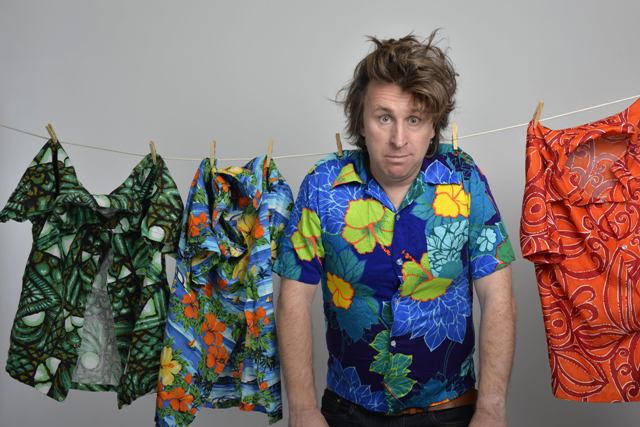 Milton Jones
One man. One Mission. Is it possible? No, not really.
Milton reveals the truth about being an international spy, before being given a disappointing new identity which forced him to appear on Mock the Week, Live at the Apollo.
But this is also a love story with the twist, or at least a really bad sprain.
Just gloriously daft nonsense or is there a deeper meaning? Every man has his price. Sainsbury's, where good food costs less.
'He's fast, absurd and very Funny' Radio Times
'No-one can touch Jones when he hits his stride' The Guardian
Joanne McNally: Prosecco Express
Described by Lyn Garnder as 'hilarious & brutal', Joanne is interested in a lot of things, but particularly her purpose in life. If it's not marriage and kids, what is it? Will zumba be enough to fill the void that a child would have filled with sh*t and skittles? Can you call yourself a success if you still eat tuna from Lidl? Who will look after her when she's old? Will science mean she can freeze her head so she can be defrosted sometime in the future? Isn't that what botox is anyway?
These questions and more in this work in progress show.
'The most exciting thing to happen to Irish comedy in years' - The Irish Times
'Joyously Nuts' - The Irish Examiner
'Please bring your friends and laugh until you cry' - The Edinburgh Report
---
Line up subject to change. We will endeavour to replace acts on a like-for-like basis. In the event of a line up change, you will be offered the option to either reconfirm your order for the altered event, to exchange to a different event or to take a credit note for a future event. Due to the preview nature of the event, refunds will not be available.