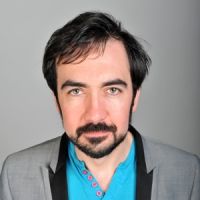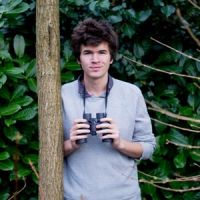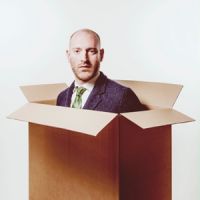 STEPHEN CARLIN, IVO GRAHAM AND HENRY PAKER
Berkomedy Festival
The Greene Room above the Kings Arms, Berkhamsted.
Sunday 1st March
Tickets £10
Start 7.30pm (Doors 7.00pm)
Tickets for this event are no longer available to buy.
STEPHEN CARLIN
Carlin has earned critical acclaim, accolades and a growing fan base with his original and insightful writing style and accomplished delivery. He is a very enigmatic act, using a unique pattern of delivery to amuse the audience with very unexpected and off the wall references. From his sartorial elegance to his in-depth and hilarious knowledge of International snooker, Carlin's performance takes the audience into the mind of a passionate obsessive. This man is well on his way to become Scotland's newest addition to its history of brilliant comedians. He was also named by Stewart Lee as one of the 'Ten Best Comedians in the World Ever'.
HENRY PAKER
'One of the funniest men on the planet' –The Guardian
After a brief career in computer animation, Henry Paker decided to give comedy a go. He started out doing stand up in rooms above pubs, then in rooms below pubs and then eventually in the main body of the pub itself. In 2008 he won the Leicester Mercury Comedian of the Year and realised he might be onto something. Since then Henry's many comic talents have seen him carve out a career as a comic writer, stand up, actor and cartoonist.
'There's not a spare syllable or hesitation in the whole hour, he is as precise as music and the audience were delighted to follow his tune' –Chortle