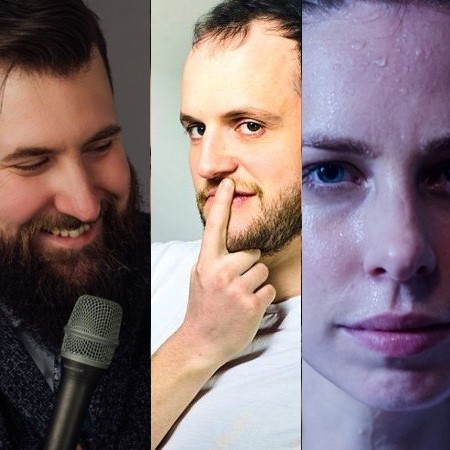 GARRETT MILLERICK, JACK BARRY and MARISE GAUGHAN
Tuesday 24th March
The Coach House, Kings Arms, King Street, Tring.
Tickets £12.50
This year's Tringe Aperitif continues with a fabulous line of great acts - Garrett Millerick, Jack Barry and Marise Gaughan make up the evenings wonderful line up. They are all testing their new shows in the most intimate of settings at the Coach House.
Come early and have a meal in the Kings Arms - Call 01442 823318 and tell them you're coming to the comedy.
Tickets for this event are no longer available to buy.
Tickets for this event are no longer available to buy.
Garrett Millerick
My last two shows have been 'critically-acclaimed-sell-out-smash-hits'*, so I'm attempting to do it again with this one. Historically the third one is never as good as the first two, so I'm really up against it. I'll endeavour to make sure it's better than Terminator 3, or The Godfather 3...
Basically I'll aim for Rocky III - slightly overcooked, but plenty to enjoy for fans of the original, and a cracking soundtrack to boot. (*See Google)

The Best Shows of Edinburgh 2018
The Guardian
'a virtuoso display of unforgivingly grumpy stand up delivered with fire in his soul'
★★★★ ½ Chortle
'This brave and winning hour certainly pulls no punches'
★★★★ The Times
'wickedly funny'
★★★★ The Scotsman
'stand up with an insolent twist'
★★★★ The Sunday Times
'just want's to entertain you and does it superbly'
★★★★ The Mirror
'nitpicking misery raised to high levels of artistry'
★★★★ The List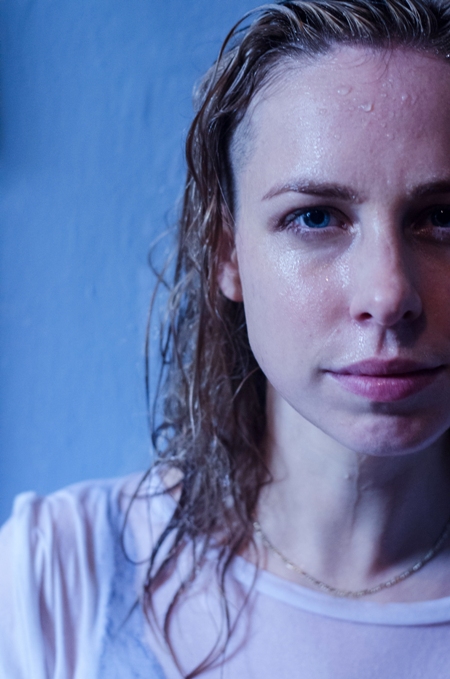 Marise Gaughan
In 2014, Marise's father killed himself, setting off a chain reaction that began in Amsterdam and ended sharing a psych ward with Kanye West in L.A. Stand-up comedy at its darkest about destructive choices made in a mental abyss. It's about fathers, inner darkness, and the funny stuff that can happen even as the world around you goes to shit.
"Original, personal and very funny" Jim Norton
"Scalpel sharp, dark comedy at its most brilliant best, disturbing you right out of your comfort zone" The Arts Review
---
Jack Barry: Alien
Your best friend (and acclaimed stand-up) Jack Barry is worried about you. The world's turned to shit and you haven't been laughing enough. He's going to roughly slap you around the face with his jokes and tell you to get a hold of yourself. Don't worry – everything is going to be okay.
As seen on The Russell Howard Hour and in Catastrophe, Cuckoo and Netflix's Turn Up Charlie. Writer for Mock the Week.
'The finest of British comedy… effortlessly endearing' ***** (EdFestMag.com)
**** (Sunday Times)
**** (List)
**** (Skinny)
---
---
Line up subject to change. We will endeavour to replace acts on a like-for-like basis. In the event of a line up change, you will be offered the option to either reconfirm your order for the altered event, to exchange to a different event or to take a credit note for a future event. Due to the preview nature of the event, refunds will not be available.