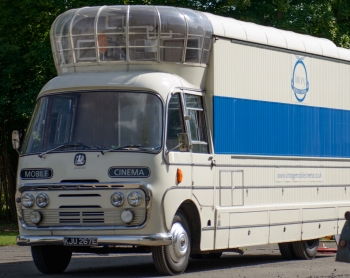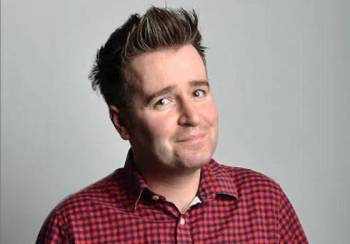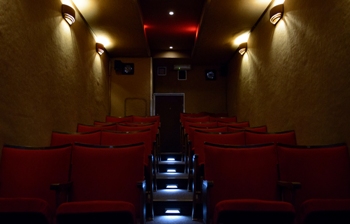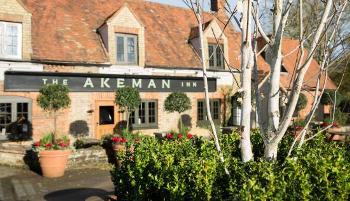 Haha in the Cinema
featuring JARLATH REGAN
SOLD OUT

Monday 19th October
The Akeman Inn, Kingswood
Tickets £15
Starts 8pm - Show includes an interval.
Dinner and drinks are available before the show.
This is a tester in all senses. Not only will Jarlath be previewing his new show in preparation for a big London performance a few days later. This will also be a premier for the Vintage Mobile Cinema, or Audrey as she is affectionately called. The first time she will have hosted a comedy event. And pending the success there is no doubt this will not be her last.
JARLATH REGAN
Local favourite, Jarlath Regan is an Irish comedian, writer, illustrator and lad (in a good way).  He has performed at international comedy festivals across the world including the Edinburgh, Montreal, Melbourne, New Zealand and Dubai.  Today he lives in London and commutes to clubs up and down the UK performing his standup.  In 2013 he created the award winning Irishman Abroad podcast series.  The collection of long form interviews with will known Irish emigrants and people of Irish heritage has earned rave reviews from The Guardian, Telegraph and Irish Times, and has featured the likes of Chris O'Dowd, Boy George, Dylan Moran, Lisa Hannigan and Graham Linehan. It is listened to by more than one million people worldwide. In 2015 the show will have a live episode recorded each month at The Museum Of Comedy in Covent Garden.
AUDREY, the Vintage Mobile Cinema

The Vintage Mobile Cinema is a unique slice of cinematic and automotive history, which combines to give the audience an exciting film viewing experience unavailable anywhere else. She is the last one left of seven custom built mobile cinemas made for the British government in the late 1960s, used at the time to promote British industry. The 22 seat movie theatre is in the sound treated, fully upholstered and climate controlled rear of the vehicle, with carefully tiered seating to ensure everyone gets maximum viewing pleasure.
Please note - the cinema will be parked in the car park. You should start the evening in the bar. Please arrive no later than 7.30pm. Although you are invited to come earlier and have dinner in the restaurant.