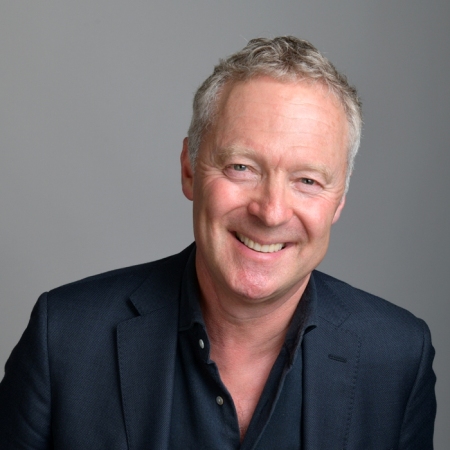 RORY BREMNER
Appearance is part of the Tring Book Festival
Monday 11th November
High Street Baptist Church
Tickets - £18
Rory Bremner is widely regarded as Britain's top satirical impressionist ('a one-man opposition party' Daily Telegraph). As a mimic, he's provided definitive impersonations of PMs and Presidents from Major to Mandela, Blair to Brown, Clinton to Cameron and Bush to Trump.
As himself, he's been presenter, writer, quiz-show host, actor, translator and even (briefly) ballroom dancer. In a TV career of over 30 years, he's won numerous awards, including 3 BAFTAs for his long-running Channel 4 satire series Bremner, Bird & Fortune, featuring Rory and the two Johns.
Tring Book Festival Show Length - 60 mins
This show is on general sale on our sister website - the Tring Book Festival. Click here to visit.