NINA CONTI and SHENOAH ALLEN are...
MONKEY AND ROY
- Work in Progress -
Friday 6th March
The Court Theatre
Starts 8pm (doors 7.15pm)
Unreserved Seats
Tickets £17.50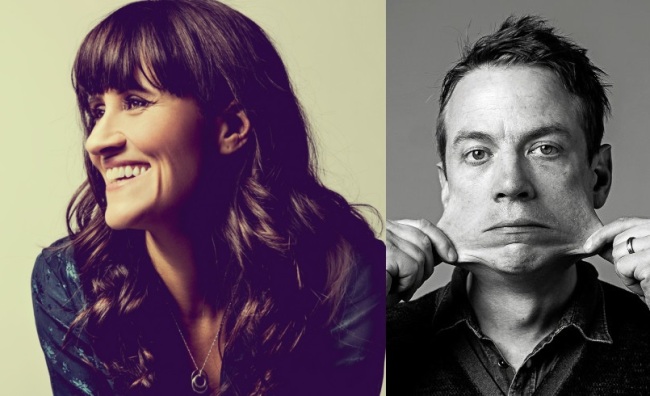 A new comedy double act featuring Nina Conti and Shenoah Allen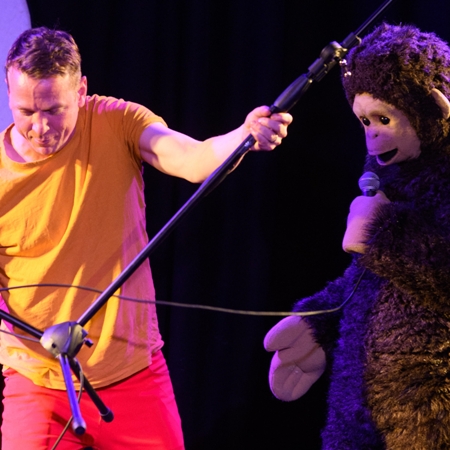 A giant monkey and a man with no credentials stare into your soul and solve your personal problems. A high wire comedy act that is equal parts standup, imrpov and performance art will hilariously teeter on the edge of chaos in the safe hands of two multi award winning comedians.
Nina Conti (Monkey) and Pajama Men's Shenoah Allen (Roy) delve into the minds of audience members to create a comedy set that ultimately exposes their own cracked world view. Monkey and Roy's hearts are in the right place but their heads should probably be examined.
---
Tickets for this event are no longer available to buy.