We are very fortunate to have several sponsors who support us during the year. Big Yellow and 4-Seconds sponsor the Tringe Festival and Tape Specialities support are advertising all year round.
We would welcome any other sponsors who would be interested in joining our comedy campaign - bringing the best entertainment to our area. Please fill out the contact us form to show your interest
See below for more information about them...

Big Yellow Self Storage have sponsored the Tringe Festival since 2011. We're very grateful to them for their support of the annual event.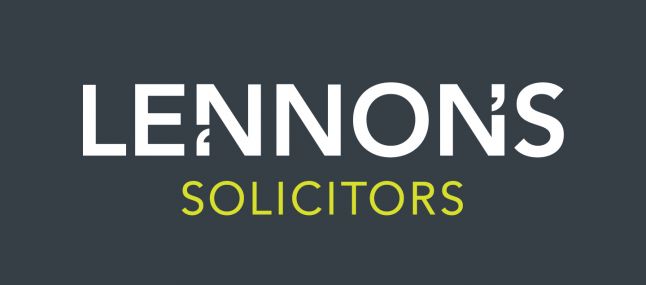 Solicitors in Buckinghamshire and Hertfordshire – Chesham, Amersham, Beaconsfield and Tring.
Our team of experienced, personable solicitors will communicate options to you without jargon, put you at ease and treat you in the way that's right for you or your business.

Sumptuous Grade II-listed manor, rising from a peaceful forest glade in rural Hertfordshire.

Our Bookshop in Tring. The home of books, all things comedy including the Tringe Festival as well as the Tring Book Festival.