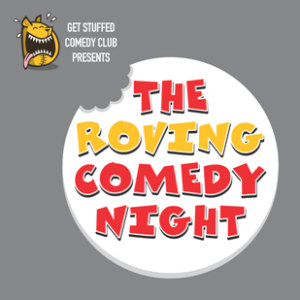 Date
Sunday 2nd July 2023
Time
7:30 PM
Doors Open
7:00 PM
Venue
4 Pubs in Town Centre
The Roving Comedy Night is undoubtedly a highlight of the Tringe.
Four venues full of comedy loving audiences, four groups of comedians made up of professionals and a group of locals who have trained for the scariest and most exhilarating night of their lives.
This year's Training Course is now full - however we are running a waiting list which will form the basis to those doing the course next year.
The 8-week training course starts in May and is taken by the brilliant Logan Murray. The man responsible for training such talent as Josh Widdicombe, Rhod Gilbert and Greg Davies.
For further details and to register your interest please click here to email.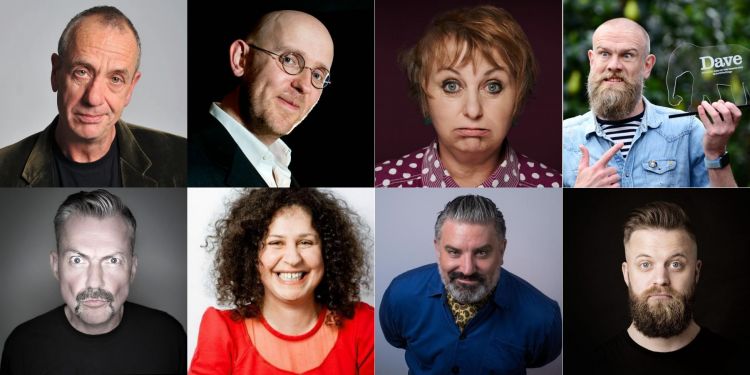 The 2022 professional comedians. Watch out for announcements about the 2023 professionals.