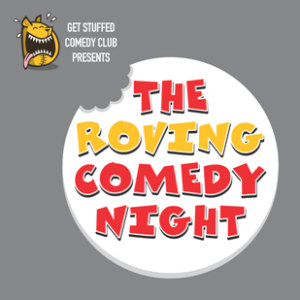 Date
Sunday 3rd July 2022
Time
7:30 PM
Doors Open
7:00 PM
Venue
4 Pubs in Town Centre
The Roving Comedy Night is undoubtedly a highlight of the Tringe.
Four venues full of comedy loving audiences, four groups of comedians made up of professionals and a group of locals who have trained for the scariest and most exhilarating night of their lives.
Come and enjoy this truly unique night with over 20 comedians on a crazy pub crawl, providing entertainment to four packed audiences.
12 ordinary locals will go through an astonishing transformation. Under the expert guidance of the brilliant Charmian Hughes (the coach responsible for training comics such as Micky Flanagan), the 'trainees' will spend eight weeks honing and developing their inner comedian ready for it to be unleashed on the unsuspecting public.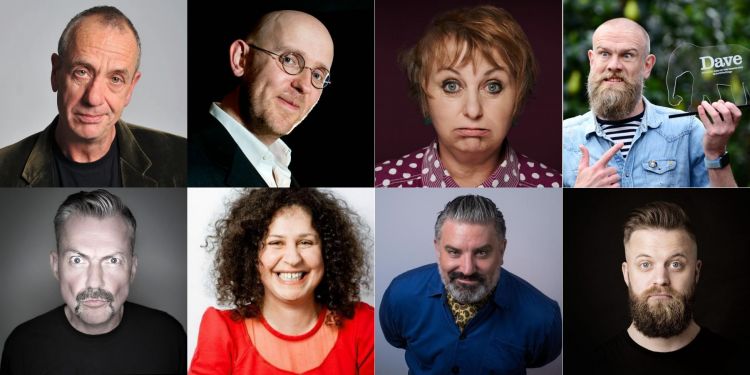 This year's professional comedians who will be roving and MC'ing the various venues.
THE ROVING COMEDY TRAINEE'S 2022
Welcome to this year's crop of trainees who have started the transformation from 'mostly' normal everyday members of the public into comedy superheroes. We'll give them more of a profile over the next few weeks but please do celebrate the bravery or madness of this wonderful group.
Recognise anyone?...